Transmission components - Gears
1、 Parallel shaft gear
1) Spur gear: a cylindrical gear whose tooth line is parallel to the axis.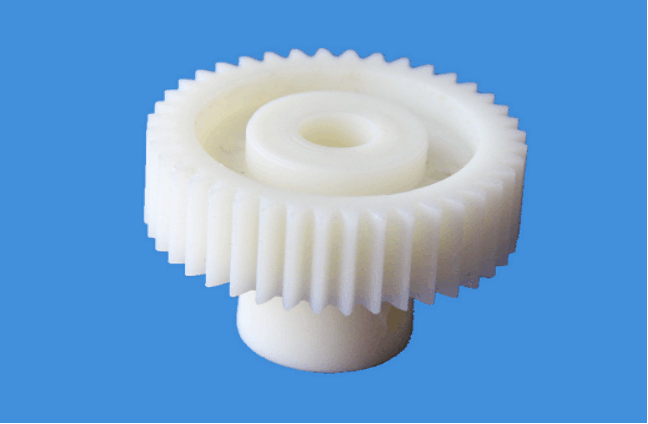 2) Rack: a straight-line toothed strip gear meshed with a spur gear.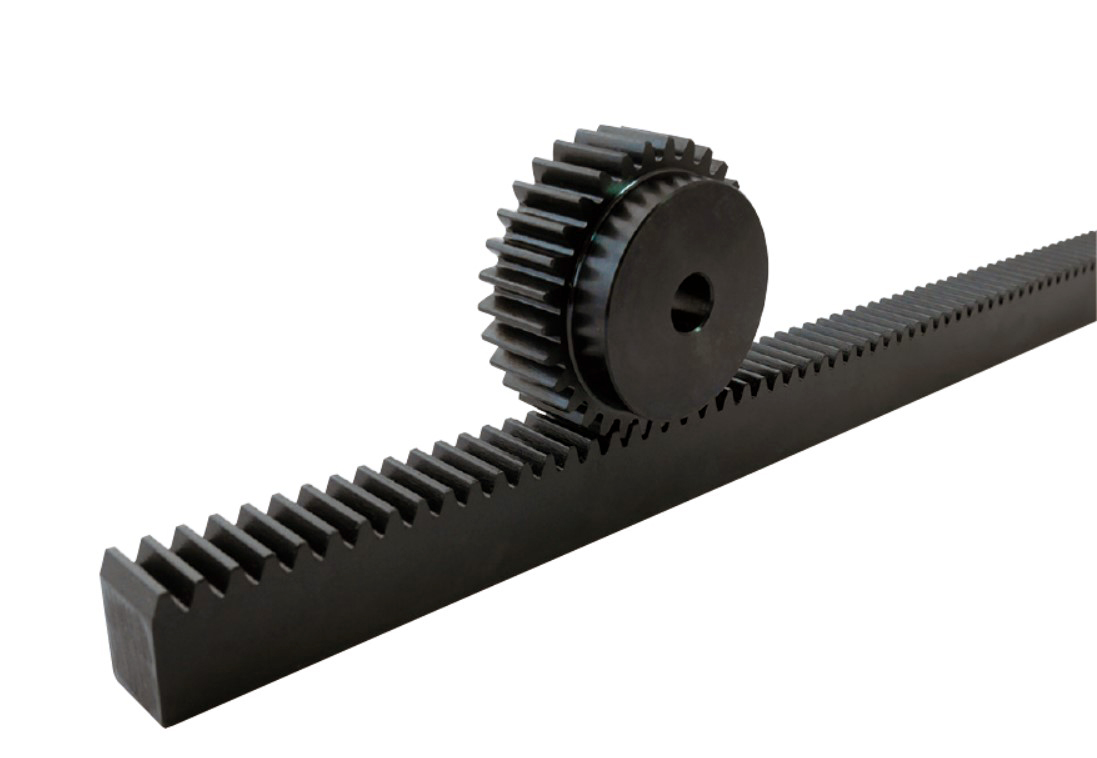 3) Internal gear: a gear engaged with spur gear and machined with teeth on the inner side of the ring.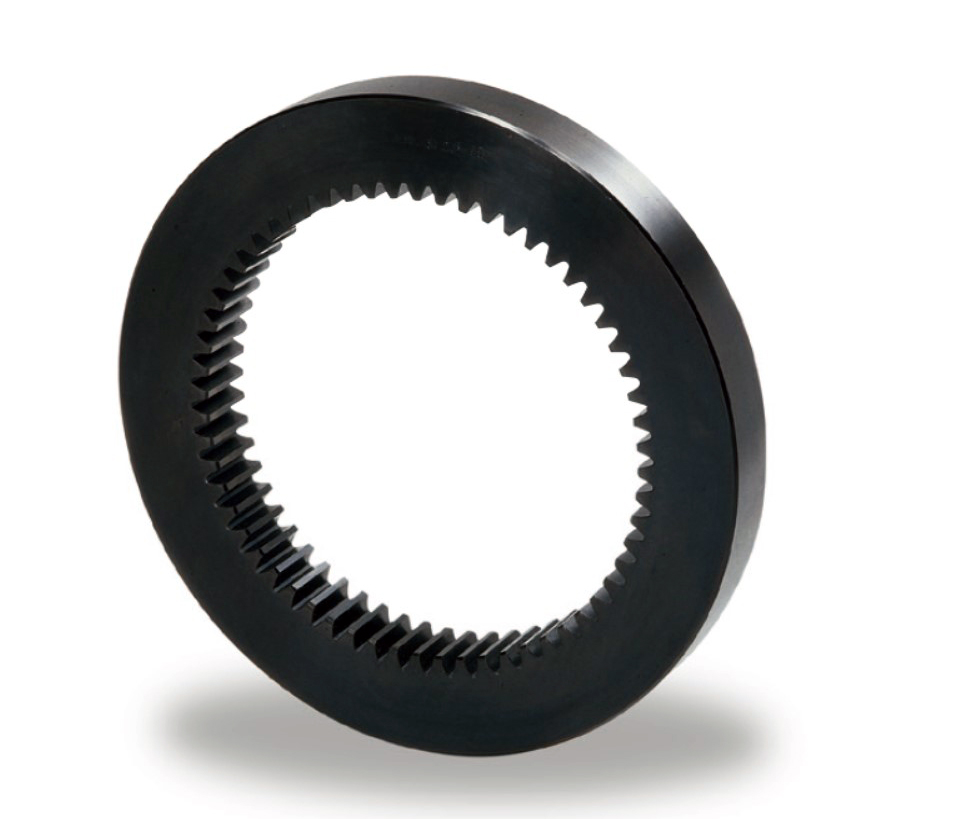 4) Helical gear: cylindrical gear with helical tooth line. It runs quietly and can transmit more torque than spur gear.
5) Helical internal gear: a gear whose tooth line is a helix and whose teeth are located inside the ring.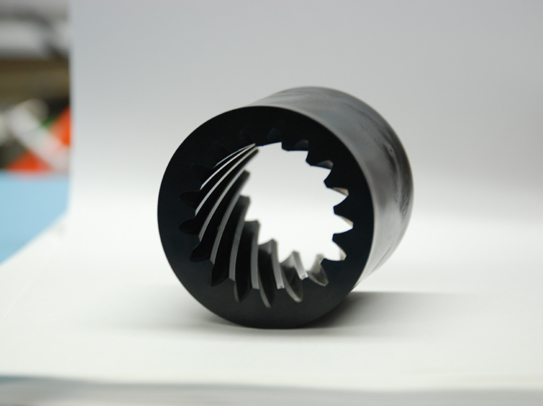 6) Helical rack: a strip gear meshed with helical gears.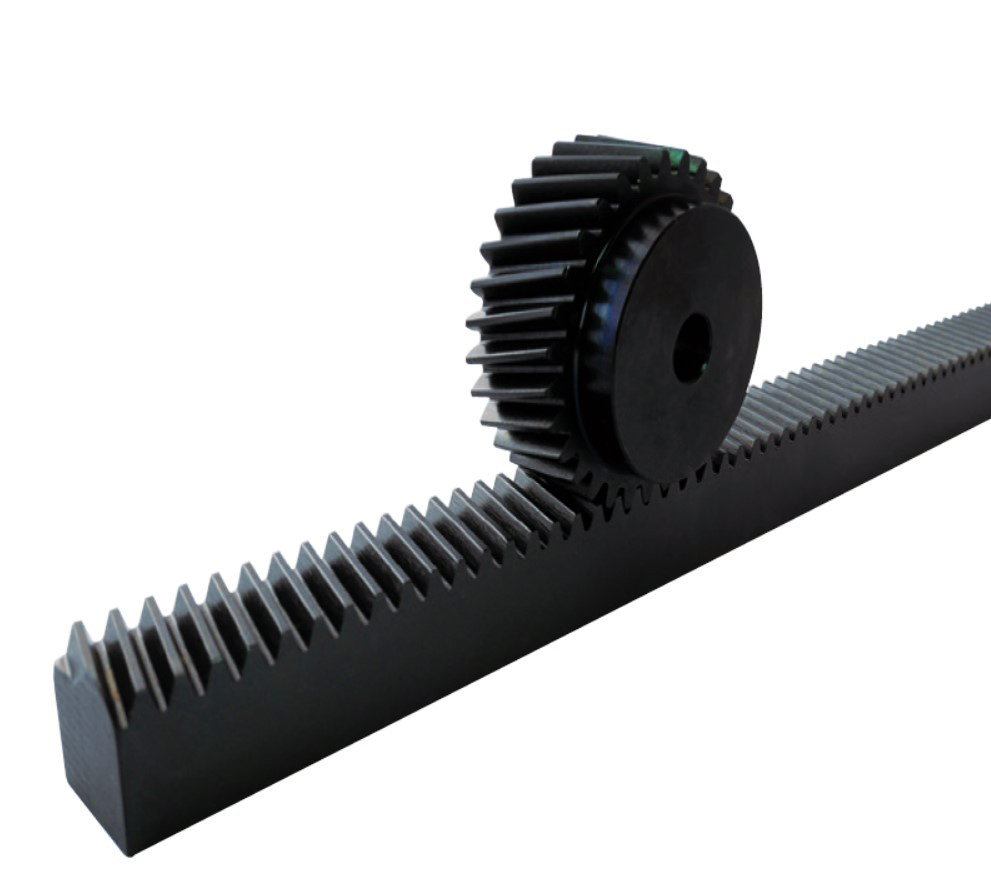 7) Herringbone gear: a gear whose tooth line is a combination of left-hand and right-hand helical gears.